Alternative Hcg Diet Foods and Eating Guidelines
Alternative Protocol Food Lists
The following food lists are based on alternative Hcg diet protocols. These include the 800 calorie diet, and the "New" Hcg Diet, as seen on Dr. Oz and Dr. Emma.  Details and guidelines are included for each, so please read carefully to make an informed decision on which approach is right for you.
(Original Hcg Diet Food List is here.)
The 800 Calorie Hcg Diet: List of Phase 2 Foods
(Slightly more calories, slower loss rates.)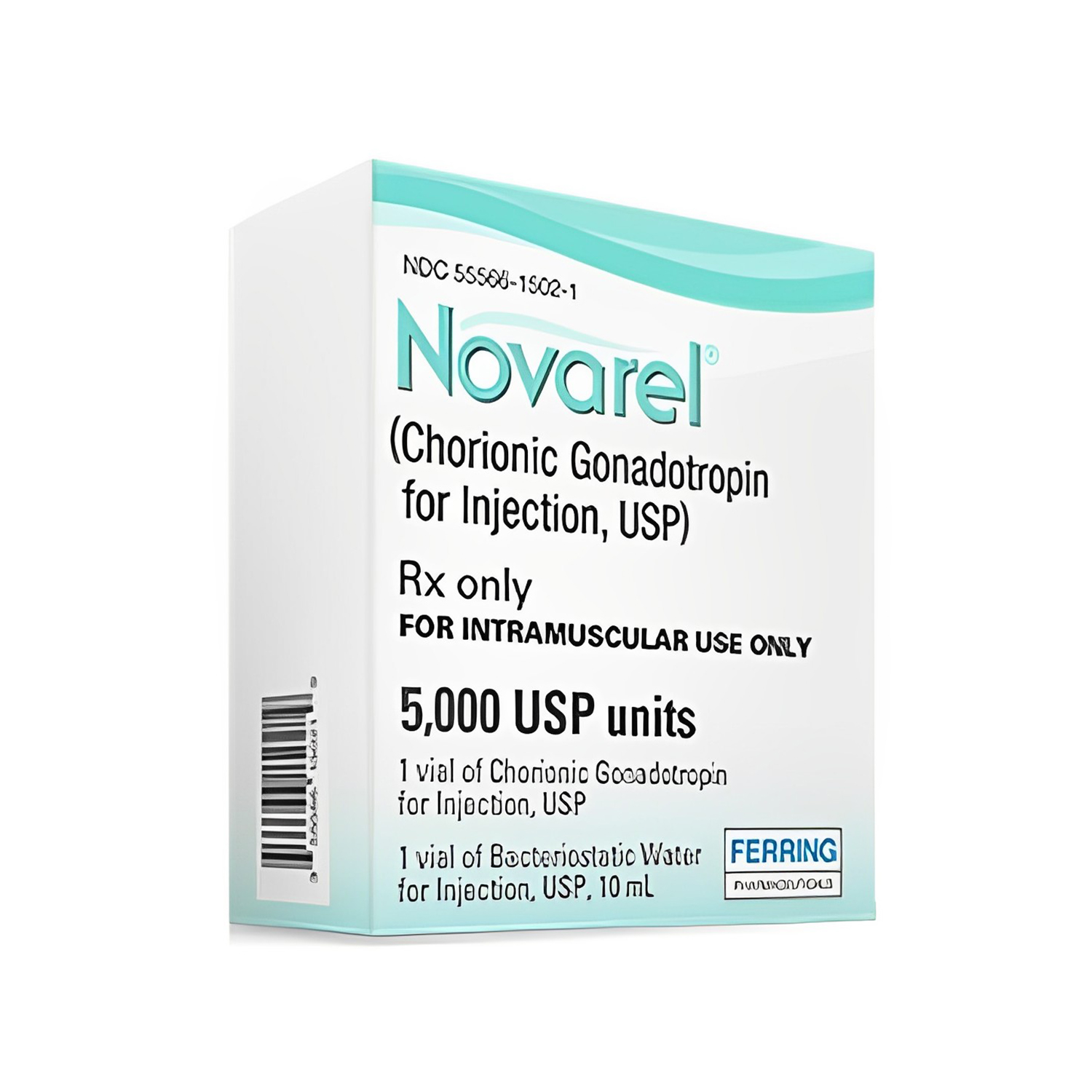 The 800 Calorie food list simply expands the portions of the original protocol's allowed foods. Note: In addition to slower losses, this approach may also result in less weight loss overall.
This option is typically prescribed by doctors, for patients who require slightly more calories than the original protocol dictates. Dieters that fall into this category are generally men, active individuals, or those who are close to goal and don't have much more to lose.
Do note that this is merely an example and your prescribing Doctor or Hcg weight loss provider may have a variation of this list for his/her own version of the protocol.  Again, portion sizes are still measured, but are larger than the portions from the original protocol. Calorie allowances can also range: 800 calories 1600 for very active individuals such as male athletes.  
List of Vegetables Allowed:  Vegetables on this list may be combined. Organic vegetables are recommended.  No processed vegetables.  Fresh (not frozen) whenever possible.
Any kind of lettuce, spinach, beet greens, chard, cabbage, kale*
Onions
Tomatoes
Asparagus
(Etc., …same vegetables as original foods list, and more.*)
Proteins Allowed
White Fish (no salmon, etc)
Lobster
Crab
Shrimp
Chicken breast, with fat trimmed.
Lean turkey (no dark meat.)*
While this is not listed on the original protocol, many people use it during Phase 2 and 3 without issue
Extra lean beef (96% lean ground beef including pot roast)
Fruits Allowed
Apples
Oranges (some rogue protocols restrict these to cut sugar)
Blueberries*
Blackberries*
Strawberries
Lemons
Breads Allowed
Drinks & Other
Herbal Tea (sugar free)
 Bottled water
Sugarless Gum
Sodas and beverages with sweeteners (such as aspartame) are not permitted.
Sweeteners
Condiments Allowed
Braggs Liquid Amino (healthy soy sauce variation)*
Mustard
Apple Cider Vinegar
Any natural herb or spice including salt, pepper, and garlic
*The foods in bold are the ones that differ from the original protocol's approved foods list.
Dr. Oz and Dr. Emma's "New" HCG Diet Plan: Phase 2 Approved Foods
A very modern take on the Hcg weight loss plan: Significantly higher calories (up to 1600 calories), processed foods and protein powders permitted.  Much slower loss rates and increased risk of stalling and other challenges.
This is a very modern, medical weight loss approach, that incorporates the use of prescription Hcg hormone injections only. This protocol has been featured on the Dr. Oz show, and includes an expanded list of modern foods and supplements, allowed in both Phase 2 and Phase 3.
This version of the protocol results in significantly slower loss rates, and reports increased stalling patterns. This approach is only recommended with a significant amount of coaching and support.
List of Approved Foods for Dr. Oz's NEW Hcg Diet, with Calories
Filler Foods
Organic Low Sodium Chicken Broth, Vegetable Broth and or Beef Broth.
Sugar Free Jello
Beef/Meats
Beef 3.5 ounces/100 grams
Lean Ground Beef 97/3 = 150 calories
Cube Steak = 160 calories
Sirloin Tip Steak = 130 calories
Top Round Steak = 166 calories
Veal = 110 calories
Veal Chop = 117 calories
Fowl
Fowl 3.5 ounces /100 grams
Chicken Breast = 87 calories
Turkey =  100 calories (breast,) 189 calories (whole roasted), 200 calories (ground turkey)
Seafood
Seafood 3.5 ounces/100 grams
Cod = 83 calories
Real Crab Meat = 100 calories
Flounder = 90 calories
Haddock = 88 calories
Halibut = 110 calories
Lobster = 98 calories
Red Snapper = 110 calories
Shrimp = 110 calories
Tilapia = 94 calories
Lemon Sole =116 calories
Monk Fish = 96 calories
Whiting = 87 calories
Vegetables
Vegetables 3.5 ounces/100 grams
Asparagus = 3 calories
Broccoli =34 calories
Celery = 15 calories
Cabbage = 24 calories
Cauliflower = 22 calories
Cucumber = 12 calories
Lettuce all varieties = 20 calories
Red Radishes = 12 calories
Spinach raw = 20 calories
Spinach frozen = 23 calories
Tomato = 20 calories
Fruits
Fruit average 76.5 calories
Apple (s) = 55 calories
Apple (m) = 72 calories
Apple (l) = 110 calories
Navel Orange = 69 calories
Florida Orange = 65 calories
Strawberries 12 (l) = 72 calories
Strawberries 20(m) = 80 calories
Pink California Grapefruit = 92 calories
Pink Florida Grapefruit = 74 calories
Bread
Bread 1 piece = 1 serving
1 Grissini Bread stick = 12 calories
1 Melba Toast = 12 calories