HCG Diet Breaks and Planned Interruptions
hCG Diet Break, Planned Cheats, and Interruptions
How do you take a break on the hCG diet? The Holidays are coming up and a cheat or breaking the hCG diet maybe on your mind. Also if you do cheat during Thanksgiving, how do you recover?
Dr. Simeons addresses a break or interruption on the hCG diet after 20 Hcg injections, drop or pills on the hCG diet.  20 days including loading days you should follow what he states.
"If an interruption of treatment lasting more than four days is necessary, the patient must increase his diet to at least 800 calories by adding meat, eggs, cheese, and milk to his diet after that third day, as otherwise he will find himself so hungry and weak that he is unable to go about his usual occupation. If the interval lasts less than two weeks the patient can directly resume injections and the 500-caloire diet, but if the interruption lasts longer he must again eat normally until he has had his third injection.
If a patient knows beforehand that he will have to travel and be absent for more than four days, it is always better to stop injections three days before he is due to leave so that he can have the three days of strict dieting which are necessary after the last injection at home."
If you have plans to go away, or partake in the holiday foods and you don't want to be on the hCG diet during that time, follow what Dr. Simeons says above. Stop all forms of hCG as you would when you are at the end of the hCG Diet Phase 2. However, you should still follow the no starch or sugar rule.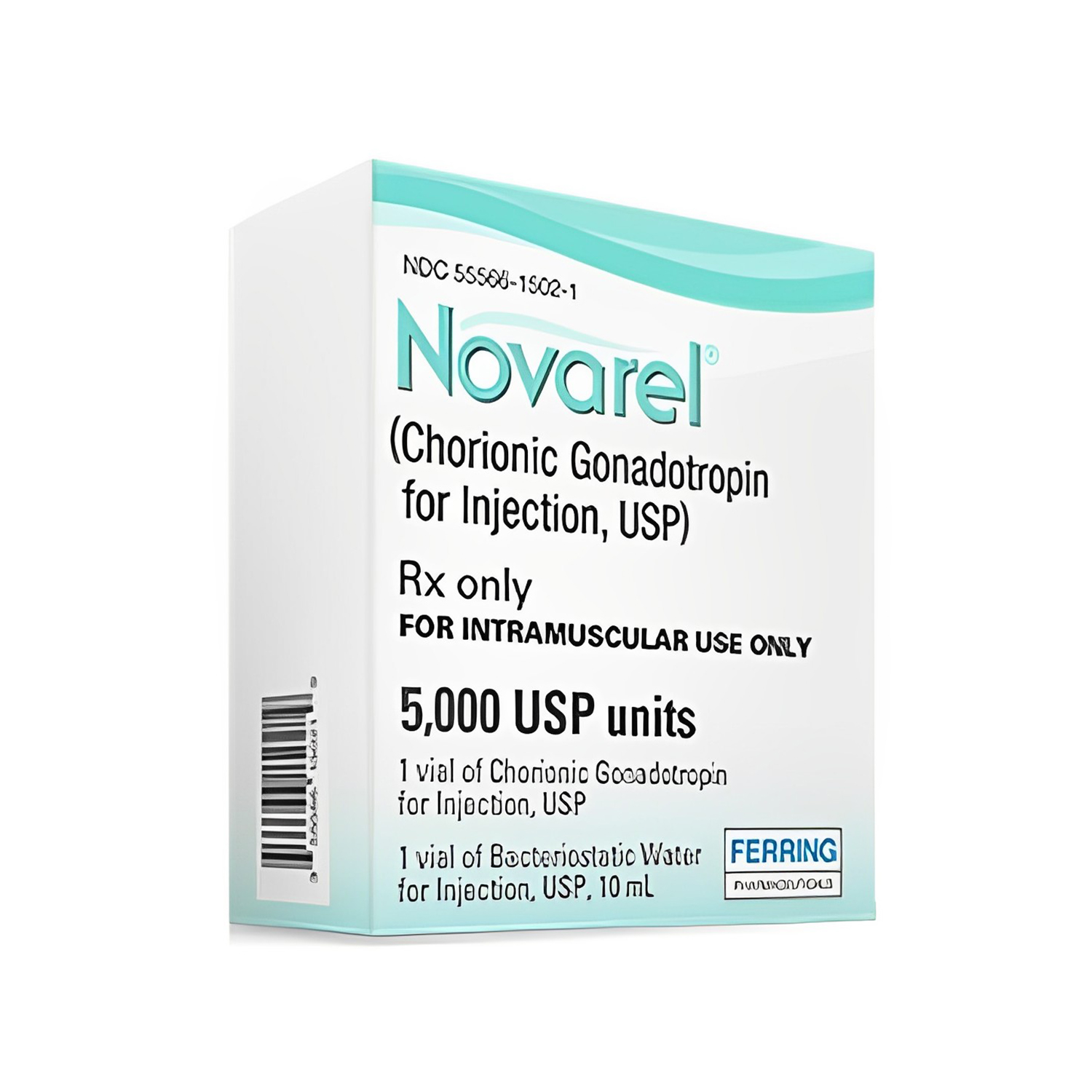 HCG Diet Cheat Fix and Recovery
After your planned break or cheat, you need to recover and fast!  If you gained weight, do not dwell on it, keep it moving forward. You enjoyed the food and this is just the consequences of that.
Increase you exercise routine.  Walk an extra 30 min or do some T-Tapp Hoe Downs.
Up your water intake.
Natural diuretics can also aid in getting water out of your system.
No breadsticks or melba toast when you are back on the hCG diet full time.
Use the Apple Day or Steak Day to get you moving again as well.
Read the Hcg Diet Info guide on how to fix an Hcg Diet Cheat.