wonderinG
Why Join the Hcg Diet Info Forums?
The largest & most popular Hcg Diet community in the world, for 3 great reasons…
Community
Connect with others and share the journey. Hcg Diet Info Forums provide a great hub to connect with others and share your experiences, trials, and success.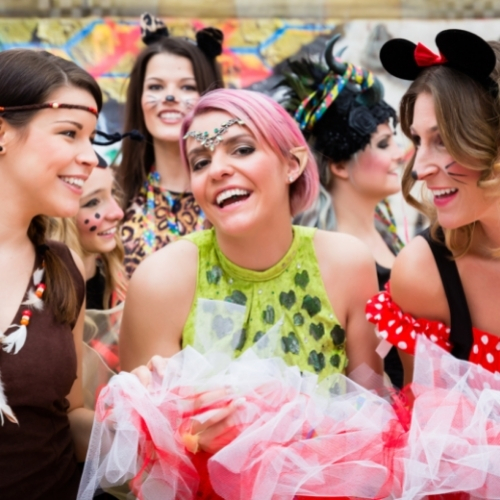 Support Groups
Hcg Diet and Medical Weight Loss Support Groups are ongoing so you can jump in, anytime.
Share your daily or weekly happenings, offer a shoulder to lean on, or get that much-needed hug along with friends to celebrate your successes with!
A tip to get started: Leez's Loaders is a support group dedicated to those just getting started. While a new thread is started each month, you are welcome to join at any time.
There are additional support groups in the forums, ranging in topics- join as many or as few as you would like. Jump in, say hello and introduce yourself to get started!
Ready to Get Started?
Join Now
Join the largest and most active forums for the Hcg Diet, on the web.
The more the merrier!