Why Food Restriction is Not the Answer for Weight Loss
Let me be clear from the start. Restriction of all foods does NOT result in longterm weight loss. Rather, focusing on reducing unhealthy foods, WHILE increasing healthy, nutrient dense foods, is the answer.
Allow me to explain…
Weight loss is often seen as a process of restriction – cutting calories, avoiding certain types of food, or limiting intake in some other way. However, this approach is not only unsustainable, it can also be unhealthy and even dangerous.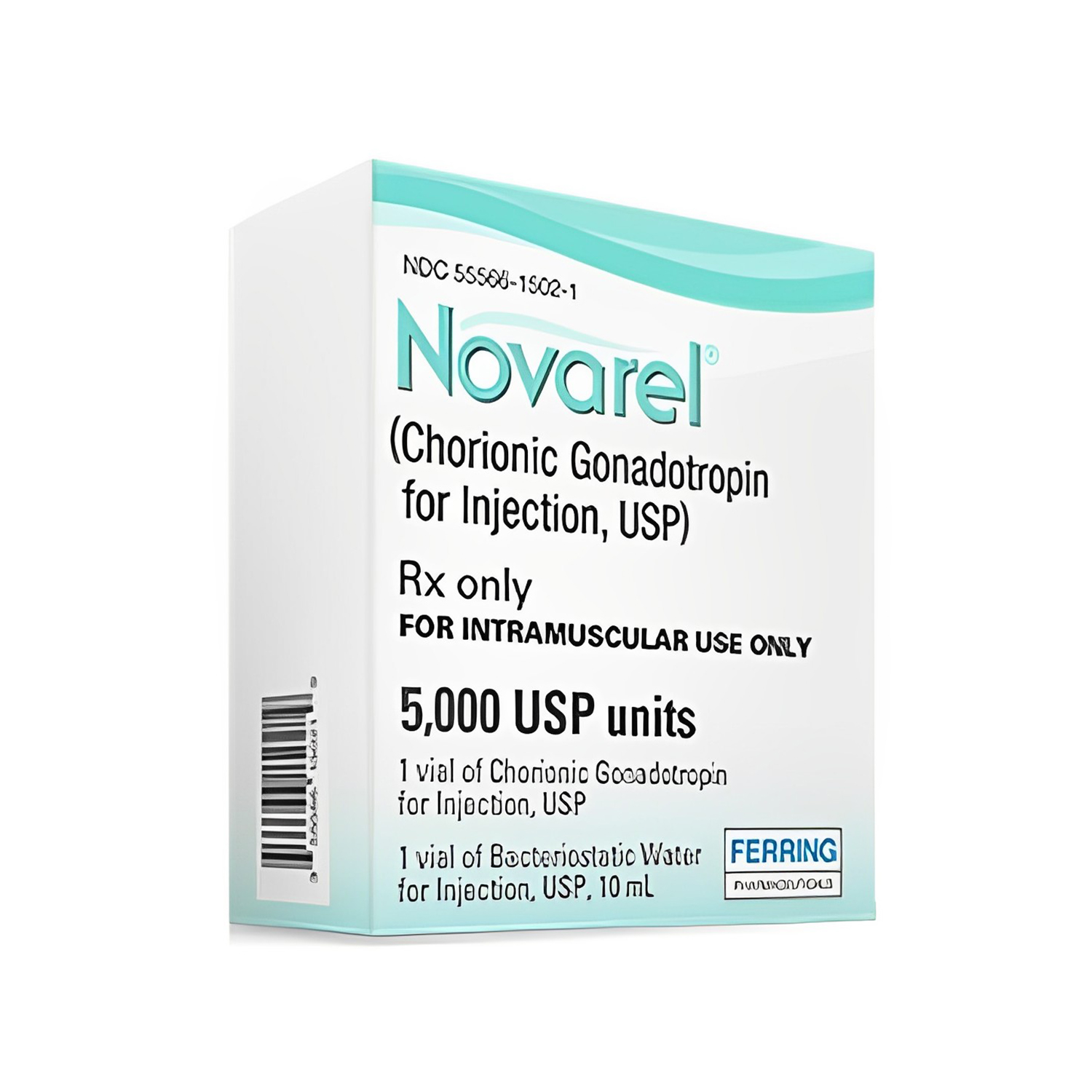 Instead of focusing on restriction, it is important to shift our mindset and approach weight loss from a place of healthy choices and consistency. This means making informed decisions about what we eat and drink, and being mindful of the balance of nutrients in our diet.
It is also important to remember that weight loss is not just about the food we eat, but also about how we move our bodies. Incorporating physical activity into our daily routine, whether it be through structured workouts or simply walking more, can help us achieve and maintain a healthy weight.
Of course, there are medical weight loss products and services available that can be helpful in achieving weight loss goals. However, it is important to use these tools in conjunction with a healthy lifestyle, rather than relying solely on them to achieve results.
Ultimately, weight loss is not about restriction, but about making healthy choices and being consistent in our efforts to lead a healthy lifestyle. By focusing on nourishing our bodies and moving them regularly, we can achieve and maintain a healthy weight without relying on restrictive diets or other unhealthy practices.
Restriction Causing Weight Gain
It may seem counterintuitive, but restricting calories and certain types of food can actually lead to weight gain rather than weight loss. Here's why:
When we significantly reduce the number of calories we consume, our bodies go into "starvation mode." In an effort to conserve energy, the body begins to slow down its metabolism, which can make it more difficult to lose weight. Additionally, when we restrict calories, our bodies may crave more high-calorie, high-fat foods, leading us to make less healthy food choices.
Restricting certain types of food, such as those that are high in carbohydrates or fat, can also have negative effects on weight loss. When we eliminate entire food groups from our diet, we may miss out on important nutrients that are essential for maintaining good health. This can lead to nutrient deficiencies, which can contribute to weight gain and other health problems.
Furthermore, when we restrict ourselves from eating certain types of food, we may feel deprived and be more likely to overeat or indulge in unhealthy foods when we do allow ourselves to eat them. This can lead to a cycle of unhealthy eating behaviors that can be difficult to break.
In conclusion, restricting calories and certain types of food can actually hinder weight loss efforts and even lead to weight gain. Instead of focusing on restriction, it is important to focus on making healthy choices and finding a balance in our diets that allows us to nourish our bodies and maintain a healthy weight.